Winter is Coming. Luckily, our Annual Winter Safety Check is Back.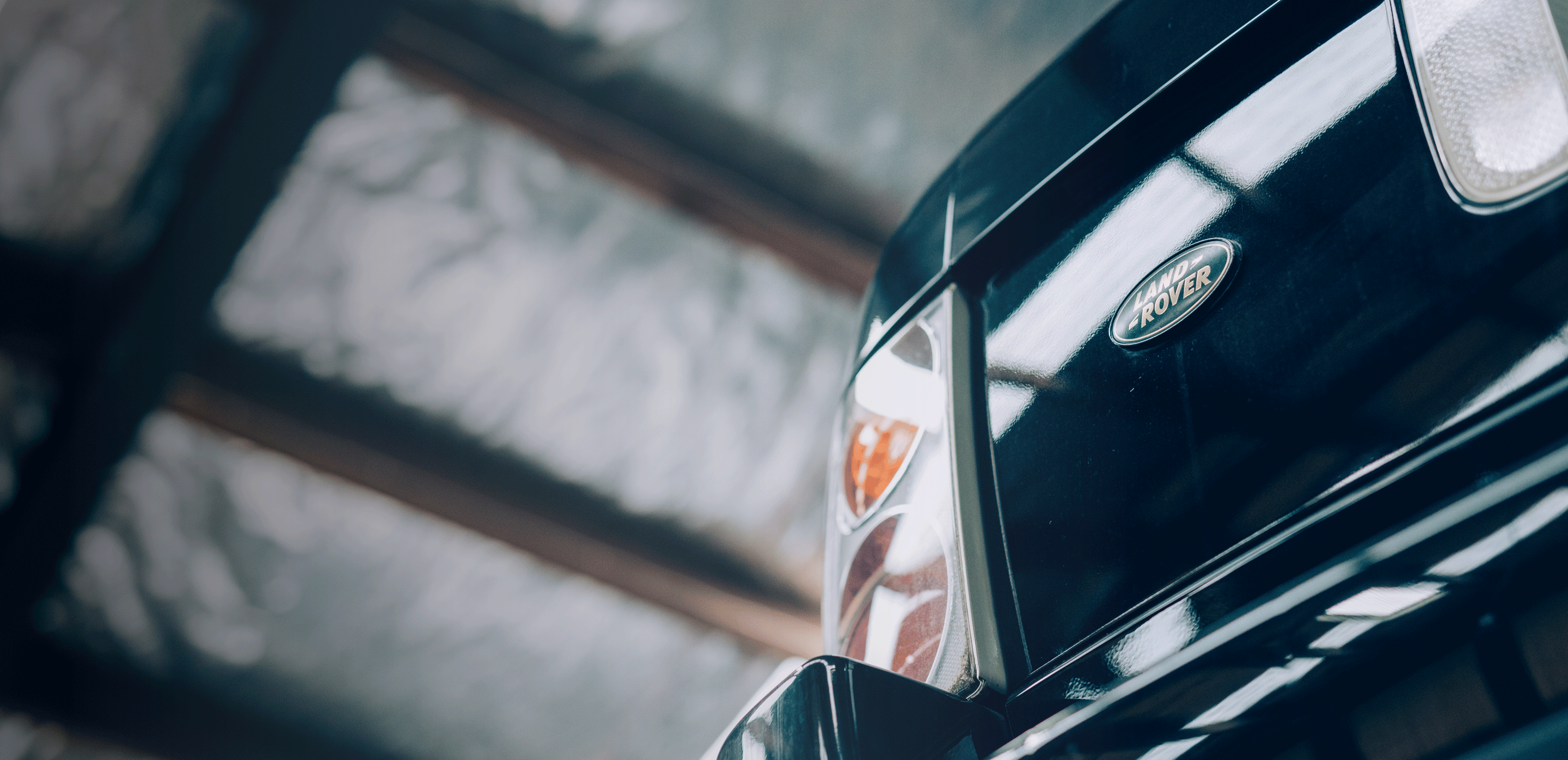 The temperatures are dropping, and our weekly beach walks out at Muriwai are now more likely to include jackets and gumboots than jandals and shorts. Winter is definitely coming. So we've brought back out annual Winter Saftey Check, with every service or repair, to help you stay safe on the road during the colder months.
While it might be tempting to stay rugged up inside, you still have to venture out into the cold and wet, so ensuring your car is safe is an important part of your yearly European or British vehicle maintenance. So what does The Toy Shop Winter Safety Check include?
Tyres
The pressure, tread and condition of your tyres are crucial for safe winter driving, and it's amazing what we can tell from how your tyres wear – like the set up of the wheel alignment and the condition and performance of your suspension.
Tyre pressure impacts many parts of the safety and performance of your vehicle, including directional stability, cornering, braking and handling. And since they naturally lose air pressure at about 1-2 psi (pounds per square inch) per month, now's a great time to check your tyres are at the right pressure.
The correct tyre tread depth is essential all year round, but the role it plays in safe winter driving is crucial. With extra water on the road, you need deeper tread depth to disperse the water, ensuring your tyres remain in better contact with the road surface.
When it comes to tyre wear, this can also help us assess other aspects of your vehicle for safer winter driving. For example, cupping (or scalloping), which looks like a pattern of alternating hills and valleys on your tyres, can be a telltale sign of damaged suspension components, like bad shock absorbers, causing the tyre to bounce as it travels down the road. And feathering or single side wear could be a sign that the wheel alignment is out, or the suspension components need attention.
Lights
The end of daylight savings means more time driving in the dark. While we all long for the return of the summer months, it's important to ensure all of your lights are operating correctly, so you can see and be seen on the road.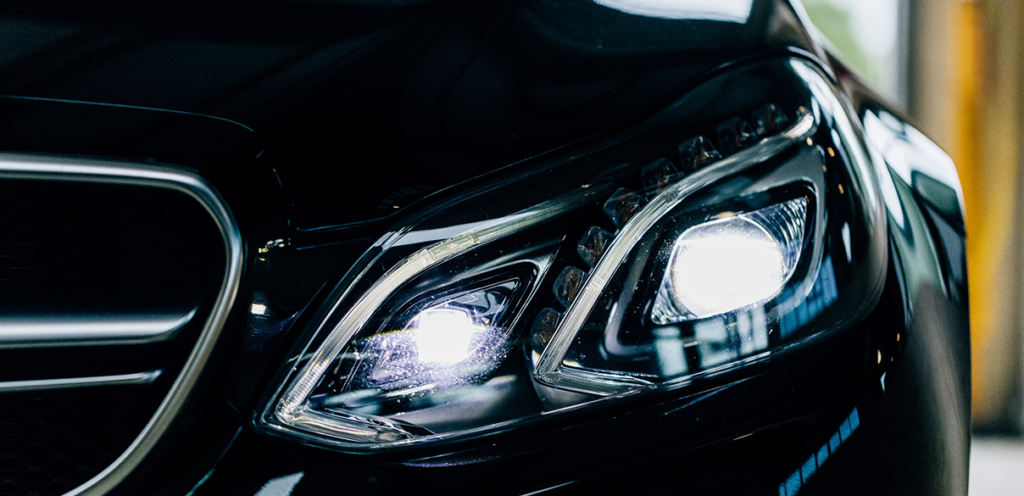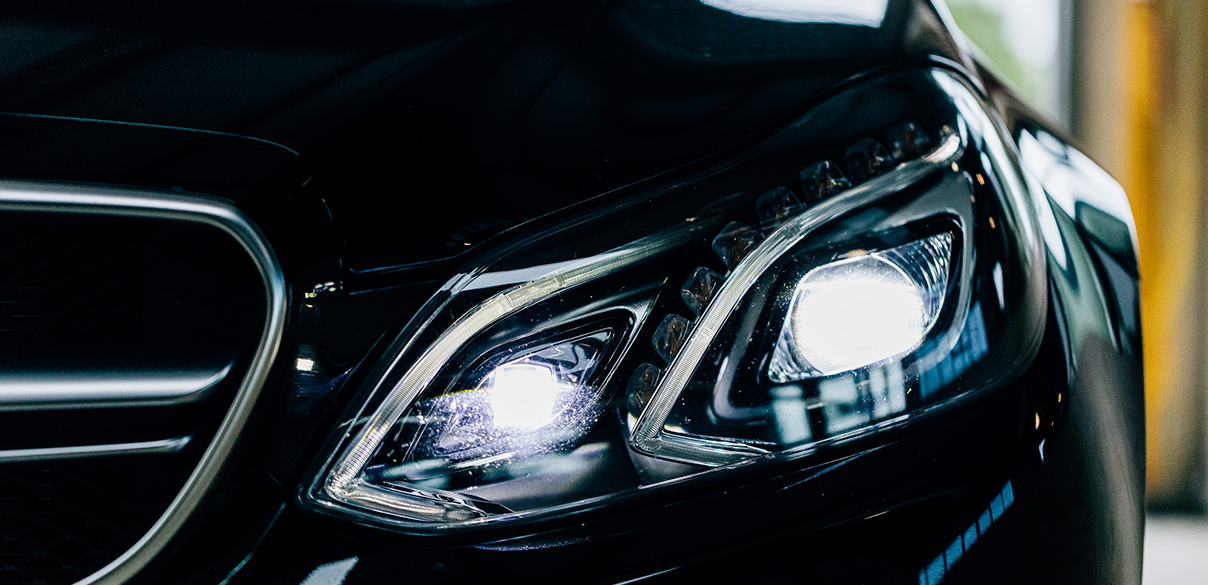 Wipers
With more rain, wipers are an undeniable part of safer winter driving. During the hot summer months, UV can increase the rate of rubber disintegration, so when you come to use your wipers in the first big downpour, they're not working as they should. We check the condition of your wipers and adjust them to ensure they are clearing the screen correctly to give you maximum vision in the heavy winter rain.
Don't miss our annual Winter Saftey Check, with every service or repair, to help you stay safe on the road this winter. Book your spot now.