The Ultimate Five-Car Garage – What's in Yours?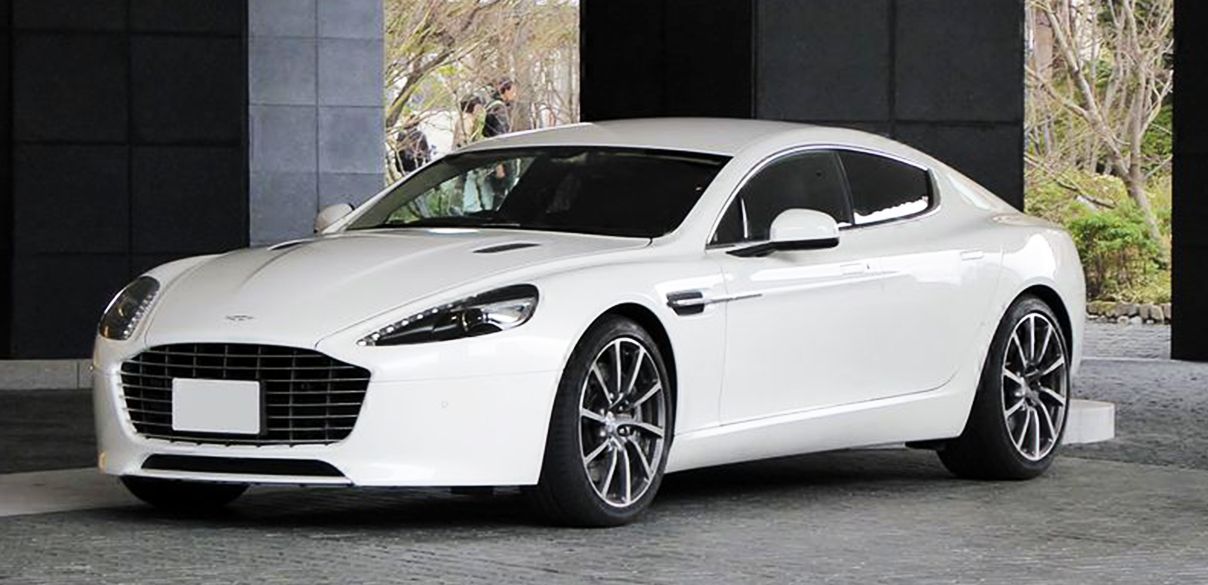 Ask any car lover this question, and they will probably already know the answer, so we thought we'd share what's in our ultimate five-car garage.
1. A white 1962 Ferrari 250 GTO. In our humble opinion, it's the sexiest car on the planet.
2. A green and white 1962 VW Kombi Split Window. Why would you not have one is the question?
3. An arctic white 1963 Simca Abarth. Its gorgeous lines make it a must-have.
4. An Aston Martin Rapide S in white with black leather. Because you have to have something to pick the kids up from school.
5. And of course, a 2013 Range Rover Sport TDV8, Black Edition. Because everyone needs a shopping cart, and this is a rather nice one.
While we keep dreaming, we'd love to hear what would make it into your ultimate five-car garage.
Read more about our Classic Car Services and our Range Rover Soft Dash Restoration Project.