Range Rover Classic Soft Dash Restoration Project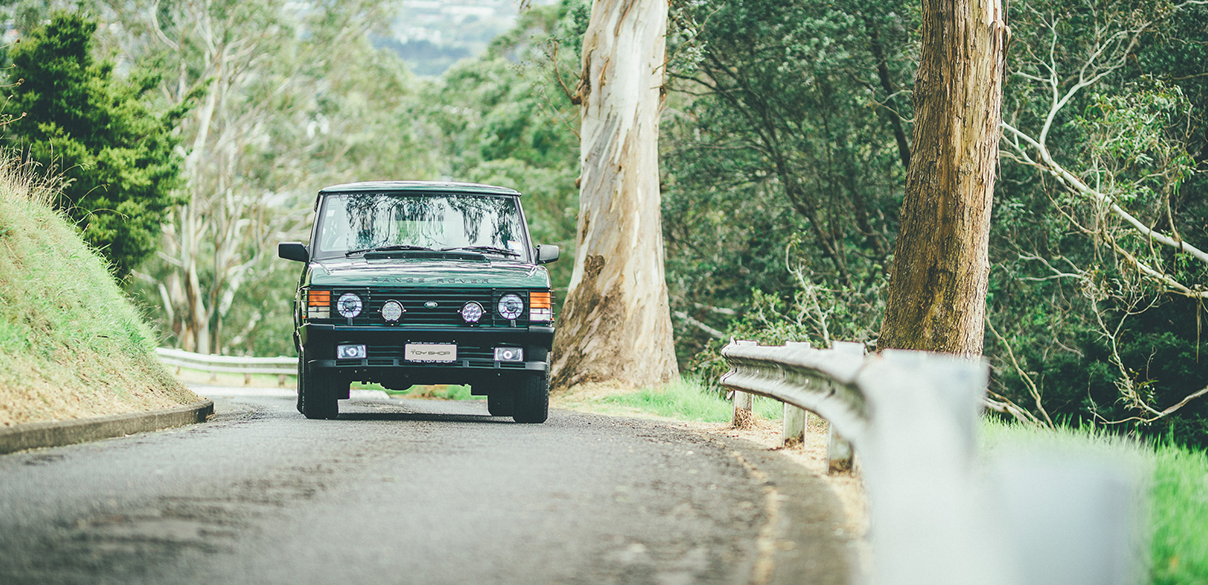 Long-time clients of The Toy Shop will remember UG, as she is fondly referred to, as the oldest member of our courtesy car fleet. This old Range Rover Classic was looking worse of wear when we retired her from service and put her up for sale. Thankfully, one of our passionate Range Rover clients saw an opportunity to give her a new lease of life, and the restoration began.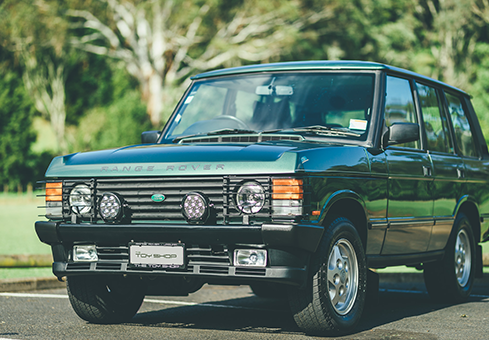 The team began the restoration process by stripping her down ready for paint, rejuvenating the original paint colour back to a showroom finish. Once she returned to the workshop, the team overhauled the electrics and brakes, before adding some creature comfort and fitting the replacement badges to finish off the restoration.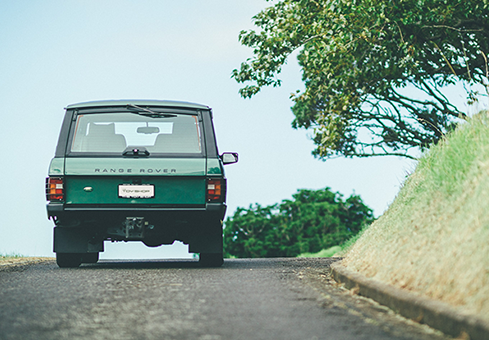 This once hard-working courtesy car now has a new lease of life and is still a regular visitor to the workshop for routine maintenance and a bit of TLC.